Curated Rituals
Soak Essentials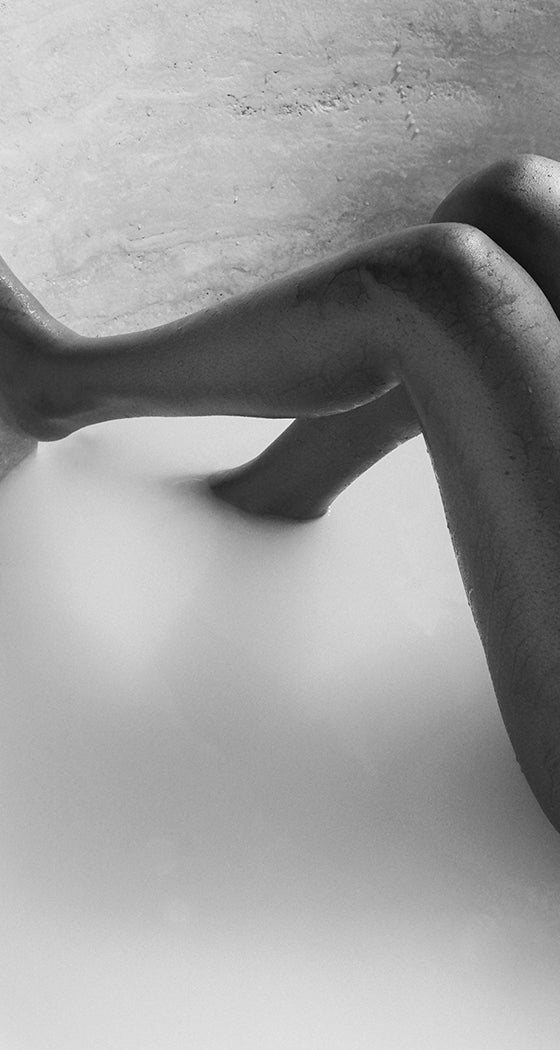 What Is It

Fortifying Magnesium Soak
A soothing immersion to detoxify the body, alleviate soreness and promote a restful night's sleep.

+

Revitalizing Mineral Soak
Designed with a supportive blend of minerals that bring the hot springs experience directly to your home bathing sanctuary.

+

Restorative Floral Bath
A botanical and gemstone-infused immersion to nourish the body and recalibrate the nervous system.
Benefits
Purify and detoxify
Moisturizes
Supports healthy immune system
Enhances nerve and muscle function
Relieves headaches and migraines
The Details
How To Use
Ingredients
FDA Statement
How To Use
Suggested Time of use: Morning & Evening.

Choose your bath and steep for a minimum of twenty minutes. Do not rinse off to allow for maximum absorption and retention of the beneficial ingredients.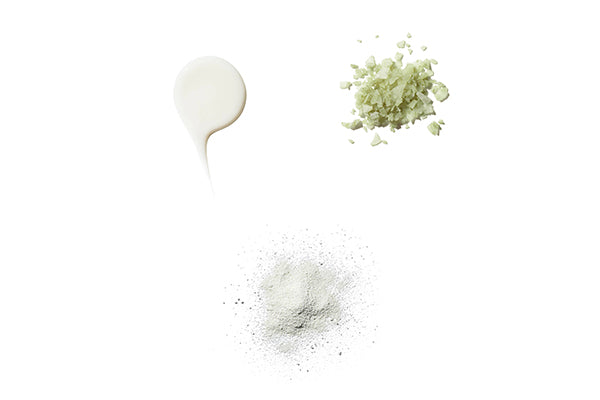 Ingredients
FDA Statement
These statements have not been evaluated by the Food & Drug Administration. This product is not intended to diagnose, treat, cure or prevent any disease.