Body Care
Body Travel Trio
What Is It

CLEANSING BODY & SCALP POLISH
This multi-benefit formula ensures clean, smooth and nourished skin from head to toe.

NOURISHING BODY CREME
An indulgent, moisture-rich formula to condition and reinvigorate the skin.

SUPERLATIVE BODY BALM
A cooling formula powered by potent anti-inflammatory botanicals to ease aches and pains.
Benefits
Cleanses
Conditions
Relieves
The Details
How to Use
Ingredients
FDA Statement
How to Use
Cleansing Body & Scalp Polish
For Scalp - Apply to dampened scalp and hair in shower, gently rubbing from roots to tips for at least 45 seconds. Rinse thoroughly.
Nourishing Body Creme
Apply all over body. Massage until absorbed.
Superlative Body Balm
Massage a targeted amount onto area of concern. Do not apply to wounds, broken skin or sensitive body parts. Keep away from eyes.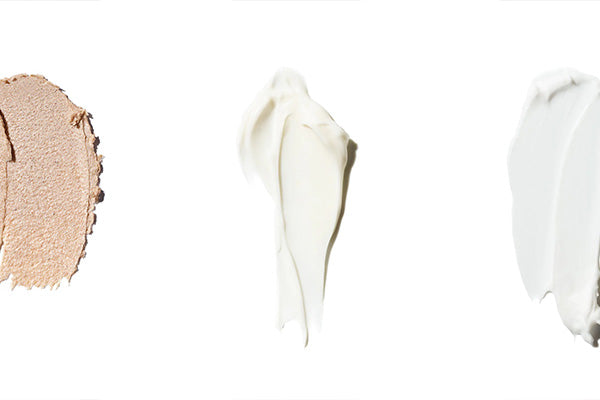 Ingredients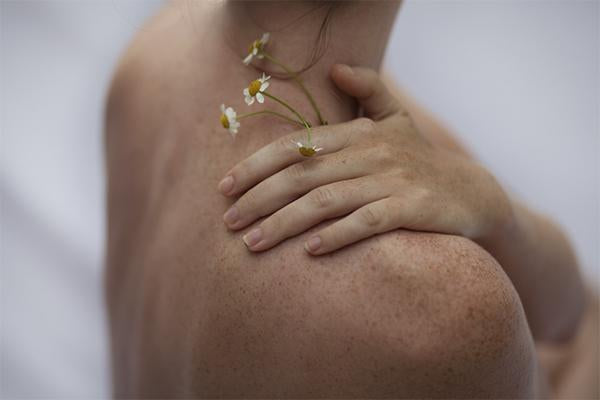 FDA Statement
These statements have not been evaluated by the Food & Drug Administration. This product is not intended to diagnose, treat, cure or prevent any disease.