Curated Rituals
Face Essentials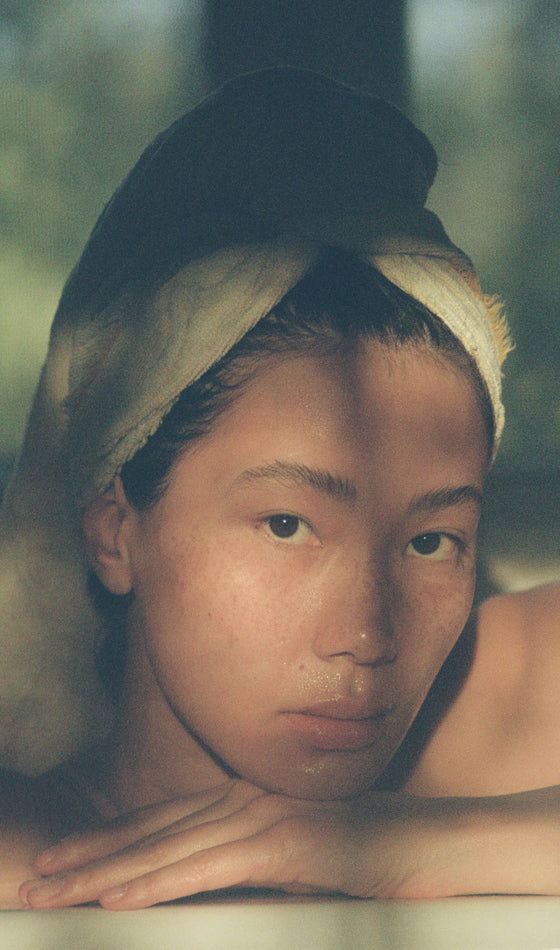 What Is It

CLARIFYING FACIAL POLISH
Our facial polish combines the purifying action of a cleanser with the resurfacing and glow-enhancing benefits of an exfoliant in a waterless formula.

BALANCING FACIAL ESSENCE
Our multi-benefit essence hydrates as it tones, soothing the complexion and priming the skin for the moisturizer.

REPARATIVE FACIAL MOISTURIZER
A uniquely replenishing formula hydrates and repairs, melting deep into the layers of the skin to target environmental damage and inflammation on a cellular level. 
Benefits
Purifying & Exfoliating
Balancing & Priming 
Provides Deep Hydration 
Stimulating Cell Turnover &
Collagen Production
The Details
How To Use
Ingredients
FDA Statement
How To Use
Pour 1/2 teaspoon of Clarifying Facial Polish into the palm of your hand. Add a few drops of water and mix until you achieve a creamy consistency. Gently massage into face and neck using circular motions.
Drop a pearl-sized amount of Balancing Facial Essence into hands. Use fingertips to press formulagently into skin, applying onto both face and neck. Continue patting until fully absorbed.
Dab a pearl-sized amount of Reparative Facial Moisturizer into the palm of your hands. Apply onto face and neck using upward strokes until product is completely absorbed.
Ingredients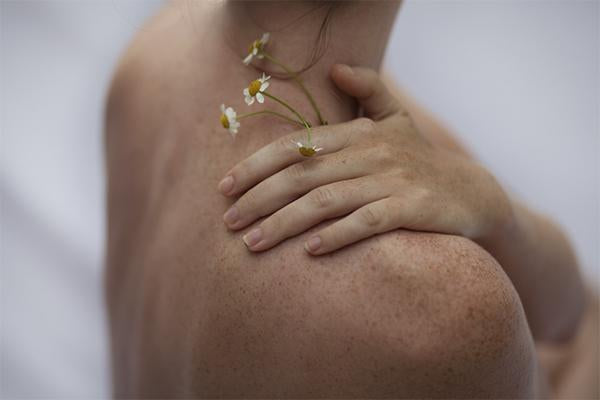 FDA Statement
These statements have not been evaluated by the Food and Drug Administration. This product is not intended to diagnose, treat, cure, or prevent any disease.
---
WHAT PEOPLE ARE SAYING
Been using these the last month and my sensitive, rosacea prone skin loves it.
Ashleigh Streicher
Striike
WHAT PEOPLE ARE SAYING
You've outdone yourself. This is magical stuff. Worth every penny.
Alexandra Elle
Customer