Curated Rituals
Polished Head-To-Toe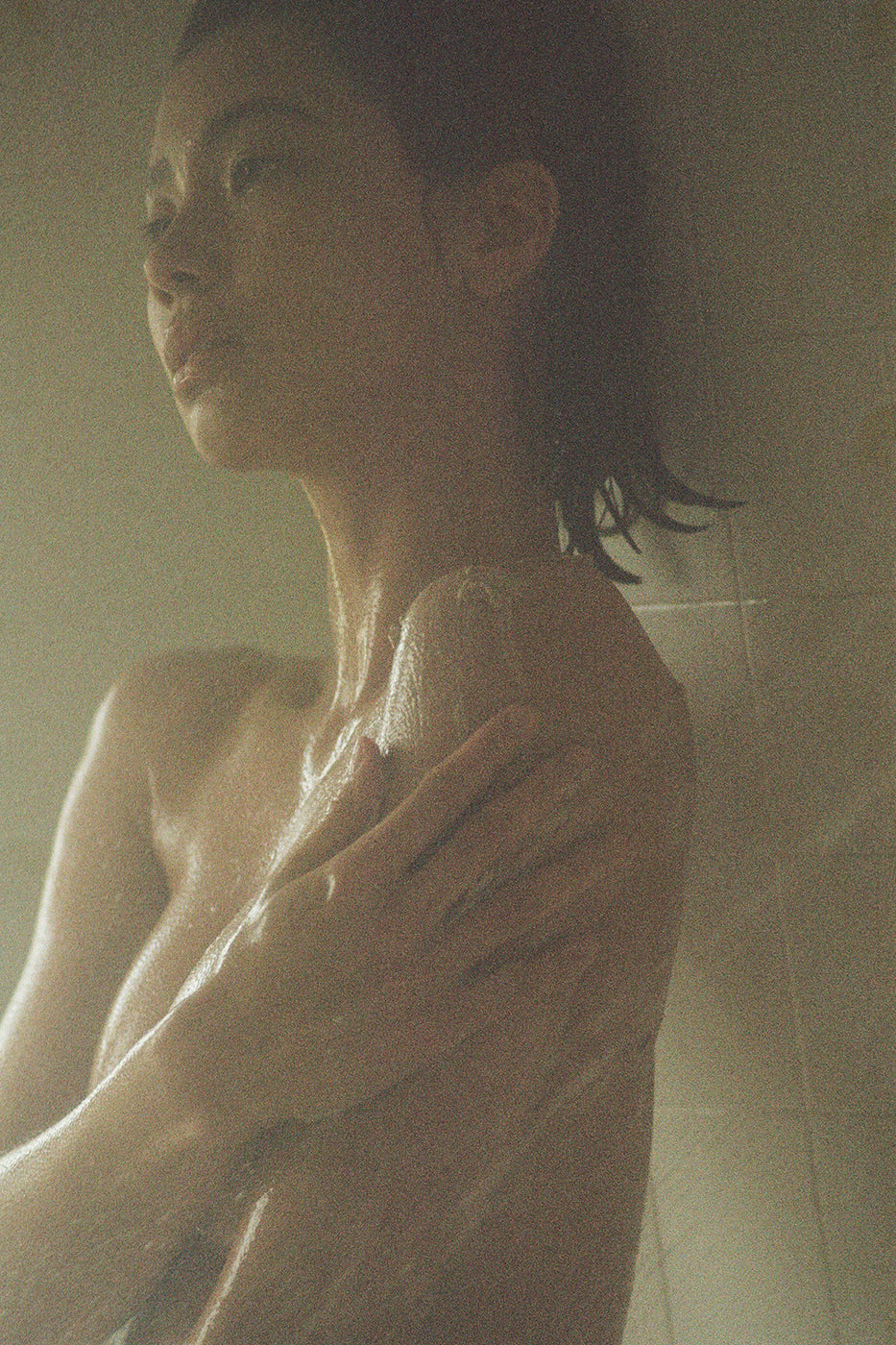 What Is It

Clarifying Facial Polish
Combining the purifying action of a cleanser with the resurfacing and glow-enhancing benefits of an exfoliant. 

+

Cleansing Body & Scalp Polish
A multi-benefit formula that ensures clean, smooth and nourished skin from head to toe.
Benefits
Purify and detoxify
Exfoliate Stimulate circulation
Balance dermal pH levels
Cleanse skin and remove impurities 
Exfoliate and smooth texture 
Reduce the appearance of pores
The Details
How To Use
Ingredients
FDA Statements
How To Use
Pour 1/2 teaspoon of Clarifying Facial Polish into the palm of your hand. Add a few drops of water and mix until you achieve a creamy consistency. Gently massage into face and neck using circular motions.

For Scalp - Apply to dampened scalp and hair in shower, gently rubbing from roots to tips for at least 45 seconds. Rinse thoroughly.
For Body - Apply to dampened skin as an exfoliator before entering a bath or during a shower. Massage gently in circular motions to buff away dry skin. Rinse thoroughly in warm water and pat dry. Follow with Nourishing Body Creme.
Ingredients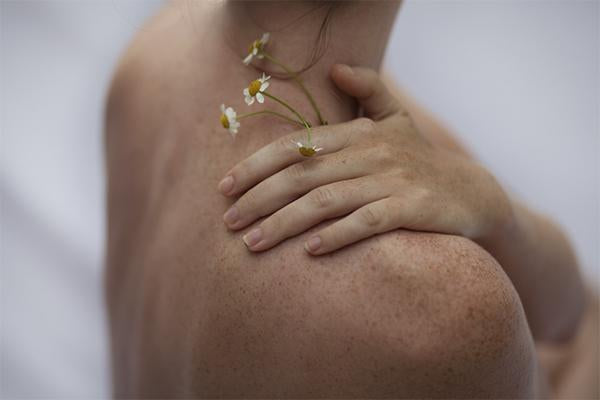 FDA Statements
These statements have not been evaluated by the Food and Drug Administration. These products are not intended to diagnose, treat, cure or prevent any disease.