Curated Rituals
Rest and Respite Ritual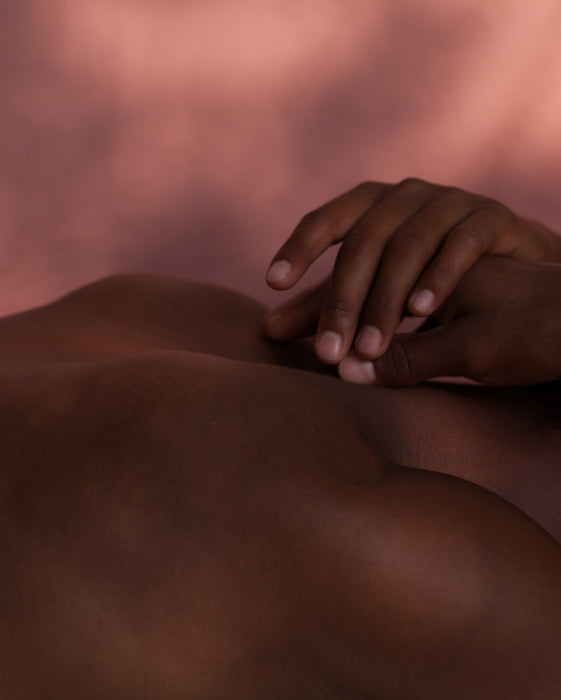 What is it
Fortifying Magnesium Soak 
A soothing immersion to detoxify the body, alleviate soreness and promote a restful night's sleep.  
Superlative Body Balm
A cooling formula powered by potent anti-inflammatory botanicals to ease aches and pains. 
Benefits
Promotes relaxation
Detoxifies and hydrates body
Alleviates pain and soreness
Supports nerve and muscle function
Prevents inflammation
Relieves headaches and migraines
Hydrates and nourishes skin
The Details
How to Use
Ingredients
FDA Statement
How to Use
Suggested time of use: late afternoon - evening.
Apply Superlative Body Balm directly after the Fortifying Magnesium Soak to lock in nutrients and maximize the soothing benefits.
Ingredients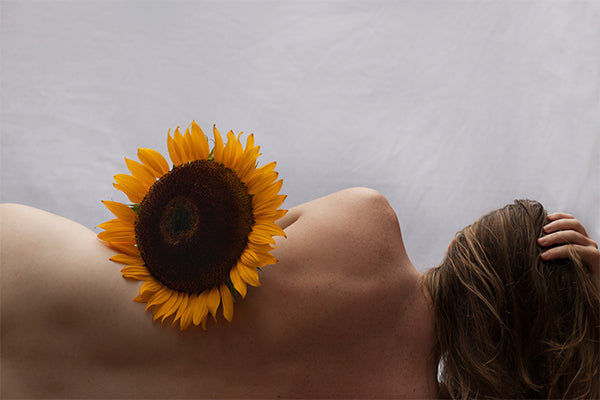 FDA Statement
These statements have not been evaluated by the Food and Drug Administration. This product is not intended to diagnose, treat, cure, or prevent any disease.
---
WHAT PEOPLE ARE SAYING
Sore muscles? This relaxing magnesium soak will take care of that in a pinch.
Molly Longman
Refinery 29
WHAT PEOPLE ARE SAYING
Soreness and discomfort will be targeted and relieved, in an ultra-lush format.
Roxanne Adamiyatt
The Zoe Report