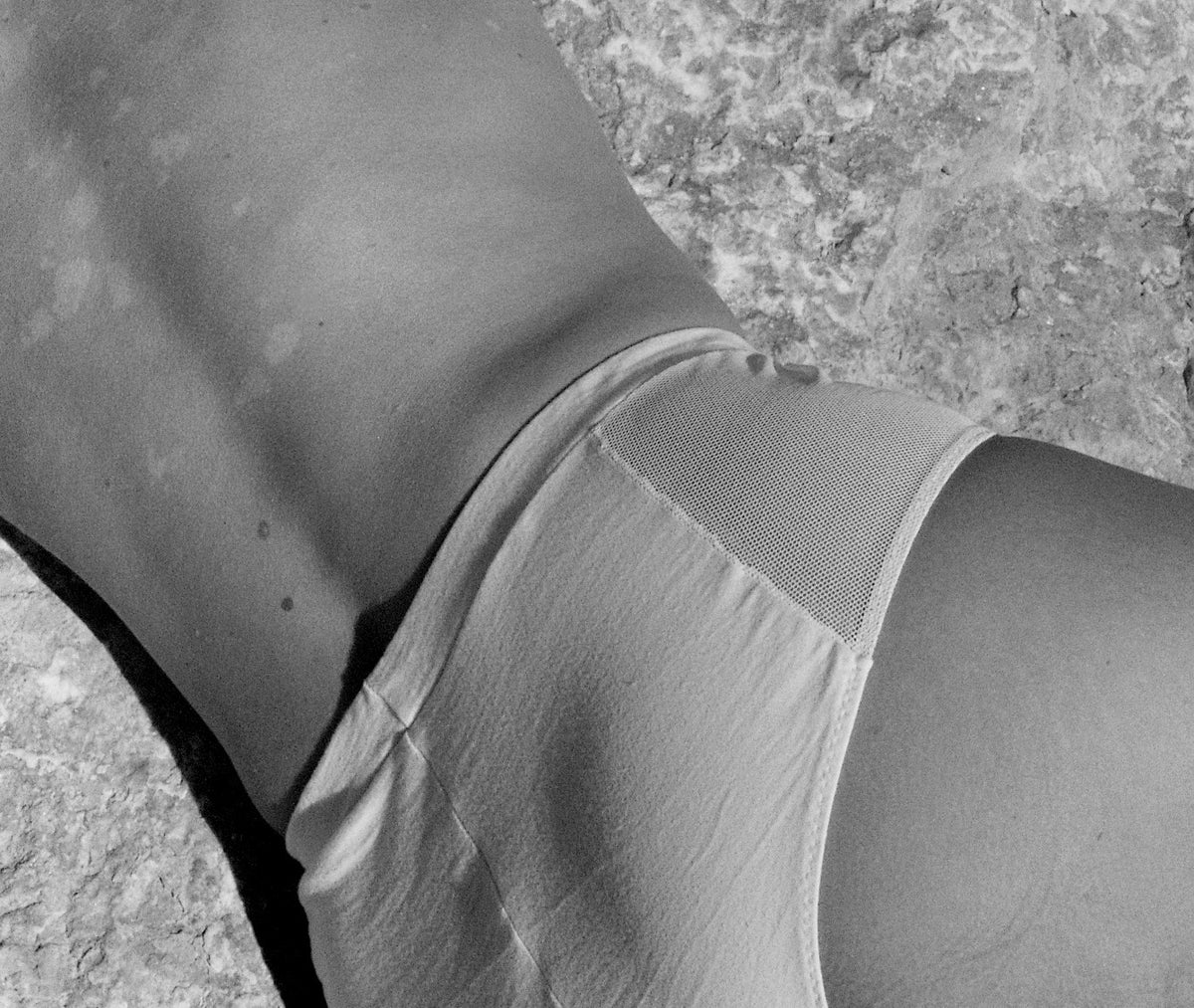 An interview with Anna Zahn, the founder of Ricari Studios, a restorative bodywork studio that supports the body's natural cellular rejuvenation process. Here she discusses how this type of wellness can nourish the human experience.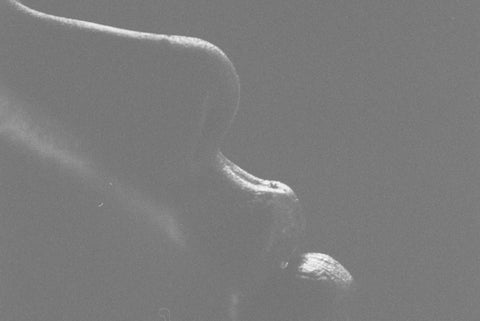 An interview with Belinda Smith, the creative directive and founder of ST. ROSE natural artisan fragrances, on the important of exploring scent's role in our physical and emotional well-being.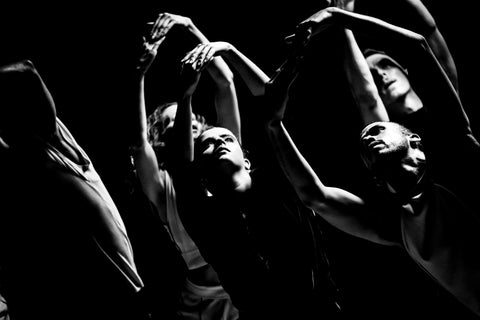 An interview with three L.A. Dance Project principals on their wellness rituals, pain management methods and their approach to dance as a form of self-care.